Perfect Home Health Care – Serving Metro Detroit Area
Perfect Home Health Care Services, LLC. is dedicated to promoting the physical and emotional well-being of our patients.
Why choose perfect home health care?
We are committed to being your shoulder to lean on and providing honest advice for your loved one's situation during this delicate time. Our team oriented approach to your treatment and health care needs allows our compassionate, highly skilled staff to not only meet, but also exceed your expectations.
Skilled Nursing
We specialize in around the clock care to help seniors live well at home.
Available 24/7
We are available 24 hours a day to answer any questions .
Balanced care
Our unique approach to care promotes healthy mind, body and spirit.
Medical Social Service
Short-term counseling services and assistance with living arrangements.
Care and services are accessible to patients during the organization's operating hours. Care outside of normal operating hours is accessible in accordance with organizational policy.  Patients and caregivers are provided contact information and can access the organization 24 hours a day, 7 days a week. Personnel respond to the needs of patients in accordance with organizational policy and patient needs.



Your help and assistance in this challenging period is greatly appreciated. Our entire family extends our thanks for all you have done.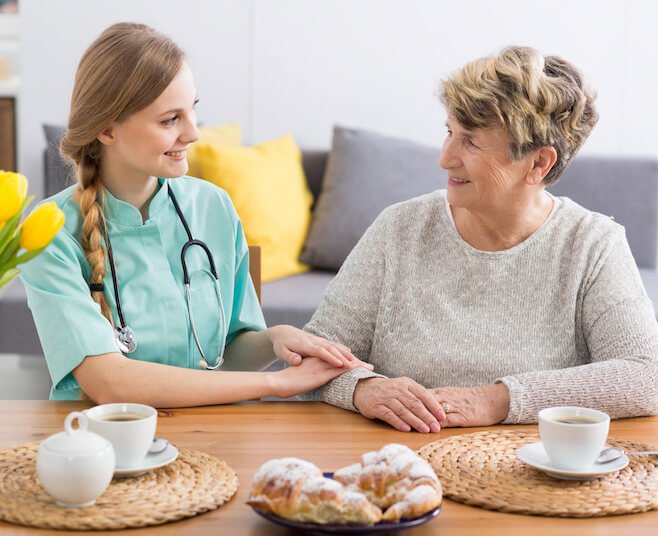 I am more than fully satisfied with the excellent service provided so carefully and so sincerely by each and every care giver.
We are confident leaving mother in Perfect Home Health's quality care! They deliver wonderful service with a personal touch!
My Mom's primary caregiver is wonderful. The nurse is wonderful and the overall experience was awesome!