Specialized care for your loved one
The treatment focuses on helping people with a physical, sensory, or cognitive disability be as independent as possible in all areas of their lives.
We are here to help when you need us
On call 24/7 for client needs

Flexible and fast scheduling

Regular quality assurance

Thorough care management and family support

Communication with your doctor to follow your plan of care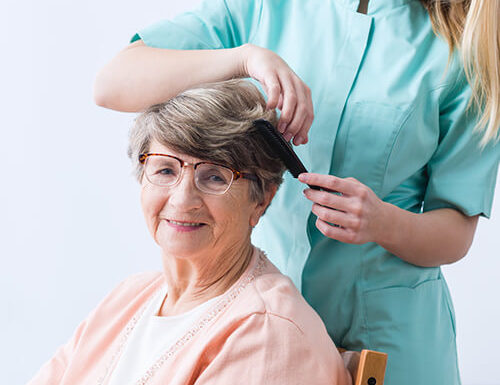 Our nurses are on call 24/7 to answer your questions and work with you to design a customized plan of care that is right for you.
Care and services are accessible to patients during the organization's operating hours. Care outside of normal operating hours is accessible in accordance with organizational policy. Patients and caregivers are provided contact information and can access the organization 24 hours a day, 7 days a week. Personnel respond to the needs of patients in accordance with organizational policy and patient needs.