Schedule in-home care exactly when you need it
Skilled nursing is provided by an RN or LPN with training and experience in providing care in the home. The nurse communicates frequently with your physician to update your plan of care. Services may include evaluation of patient needs; performance of skilled nursing procedures; education of patient, family members and caregivers on disease processes; self care techniques and prevention strategies; and coordination of patient care and services with your physician and other health care team members.
We are here to help when you need us
On call 24/7 for client needs

Flexible and fast scheduling

Regular quality assurance

Thorough care management and family support

Communication with your doctor to follow your plan of care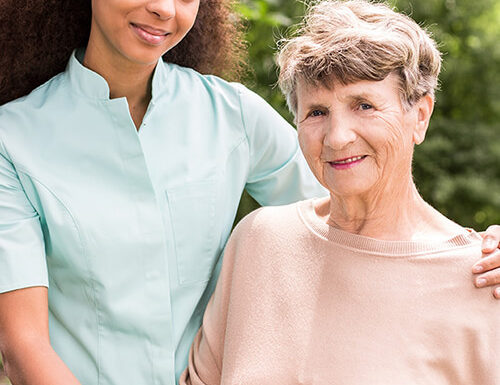 Our nurses are on call 24/7 to answer your questions and work with you to design a customized plan of care that is right for you.

Care and services are accessible to patients during the organization's operating hours. Care outside of normal operating hours is accessible in accordance with organizational policy. Patients and caregivers are provided contact information and can access the organization 24 hours a day, 7 days a week. Personnel respond to the needs of patients in accordance with organizational policy and patient needs.